"SmartEnd Laravel Admin Dashboard with Frontend and APIs " Documentation by "MMondi" v8.4.0
---
"Installation Guide"
1. Upload SmartEnd project files to your website root.

2. Create Database from your hosting dashboard.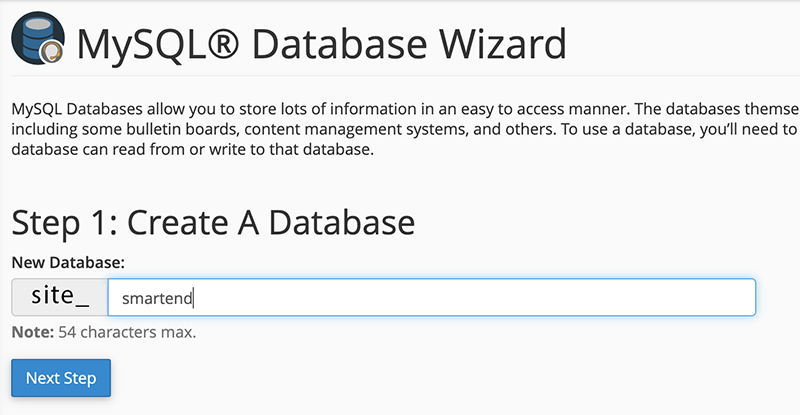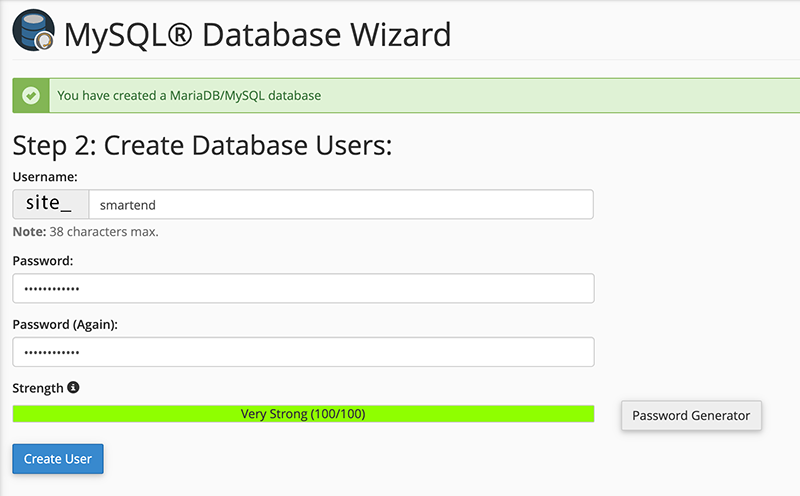 3. Open your website to start installation wizard.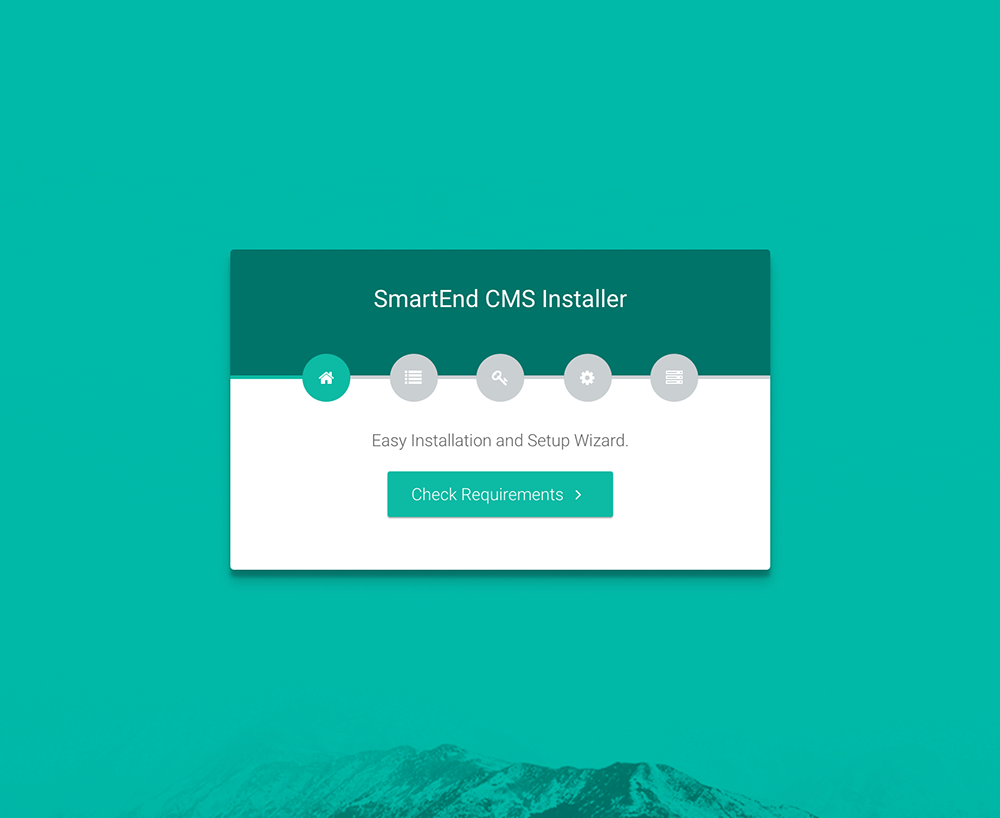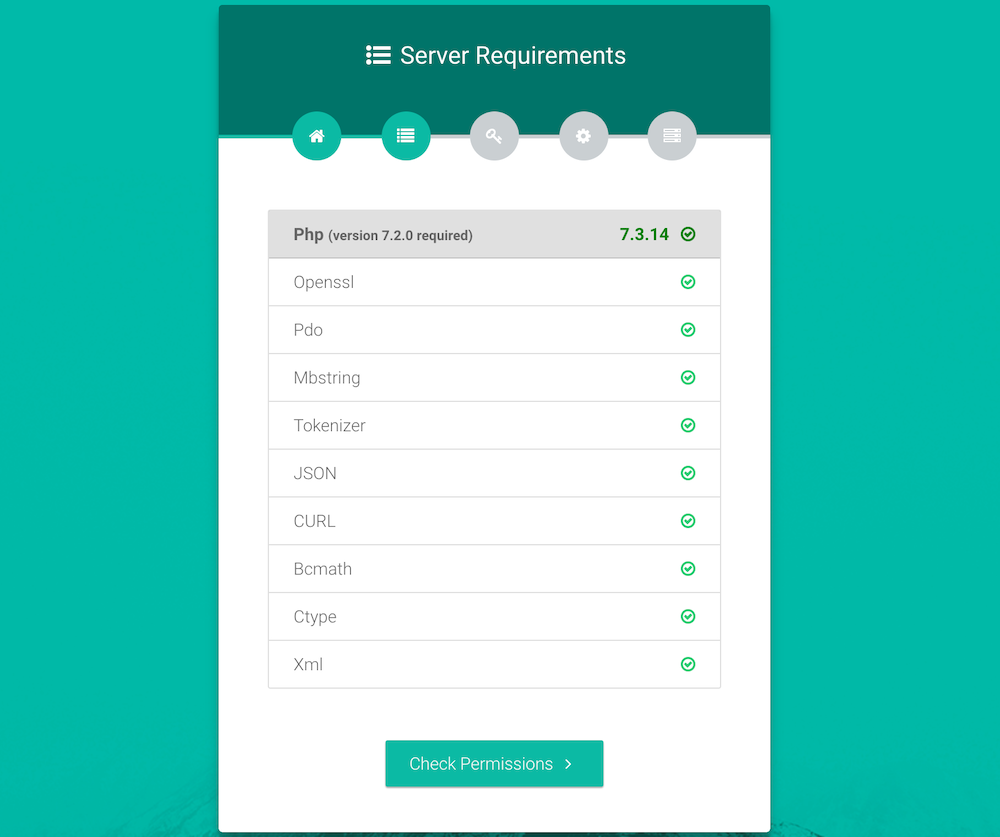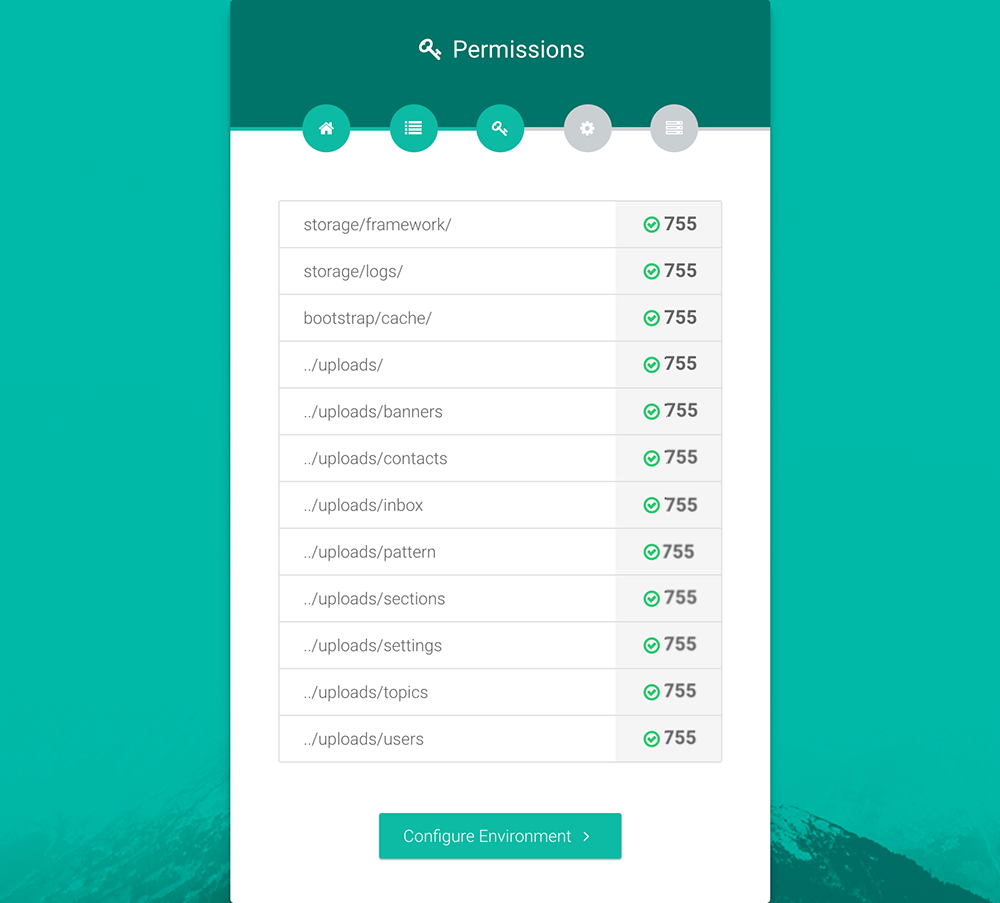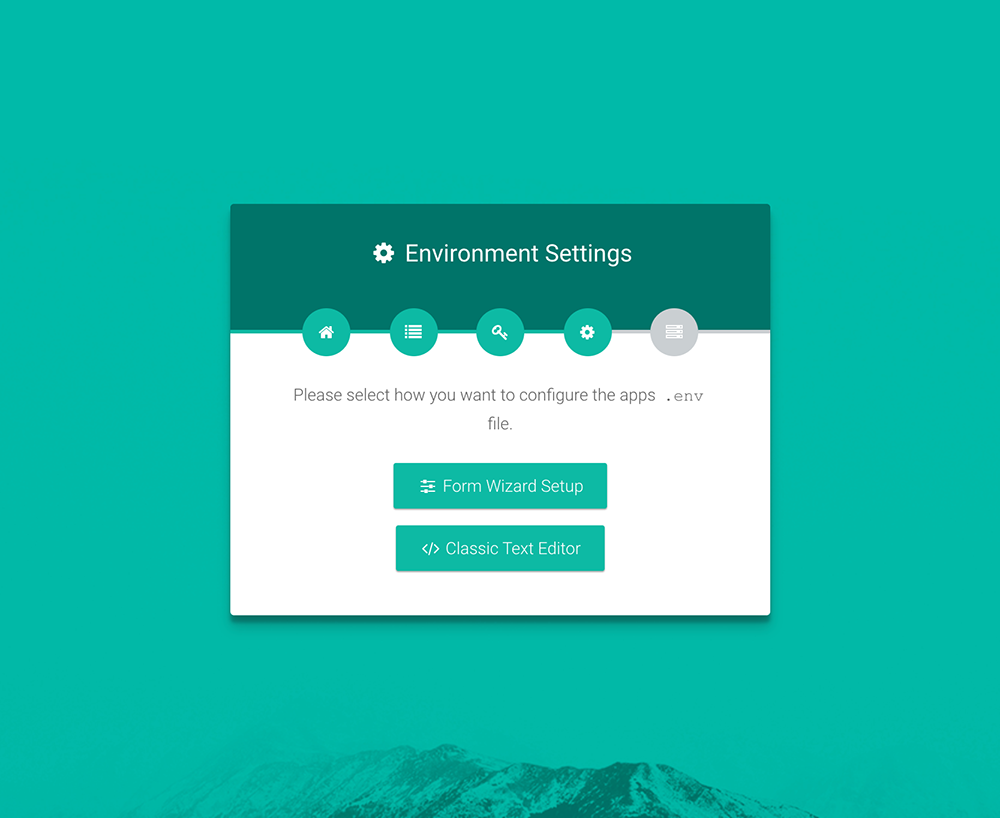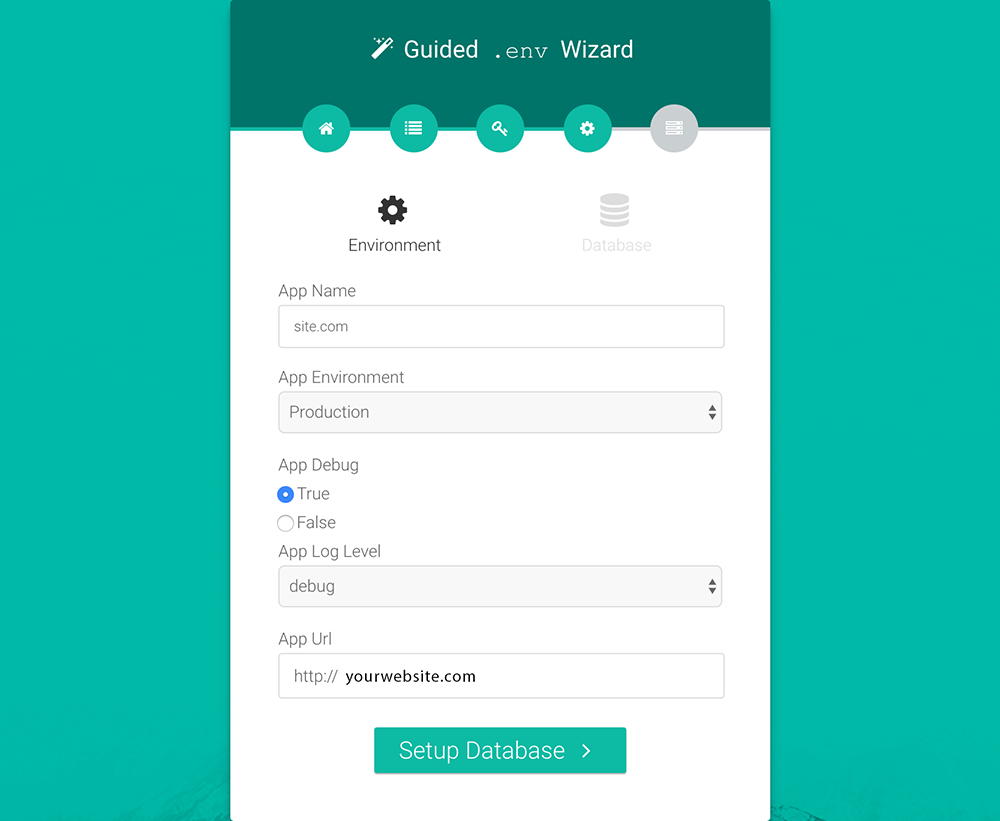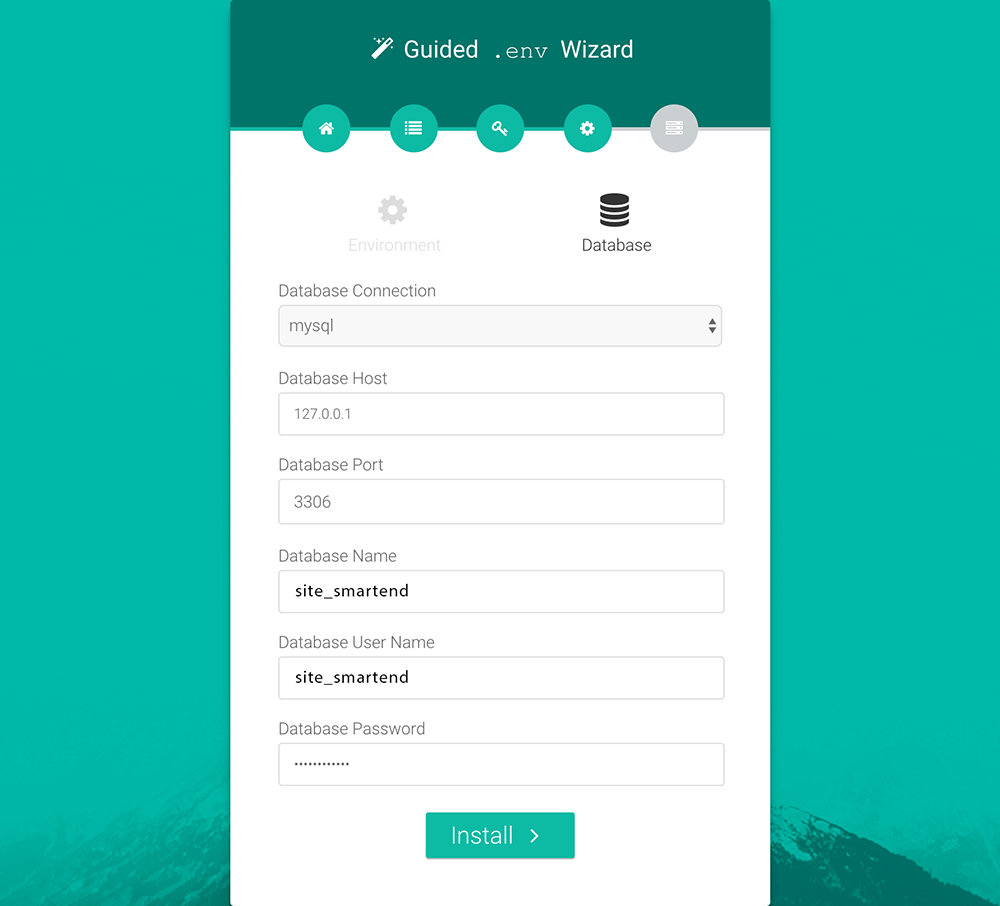 3. Login to your admin Dashboard
Email:
admin@site.com
Password:
admin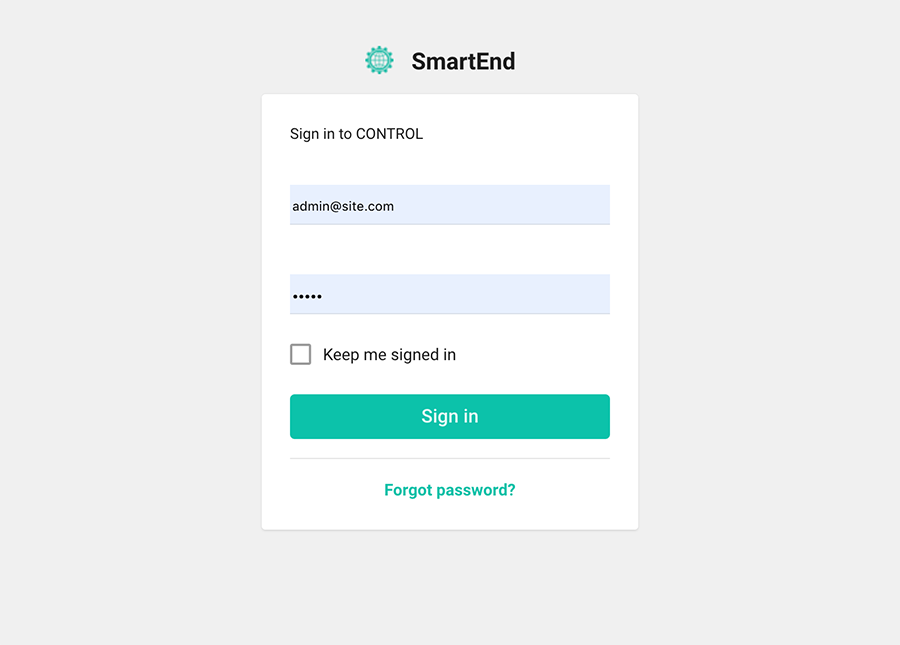 3. Admin Dashboard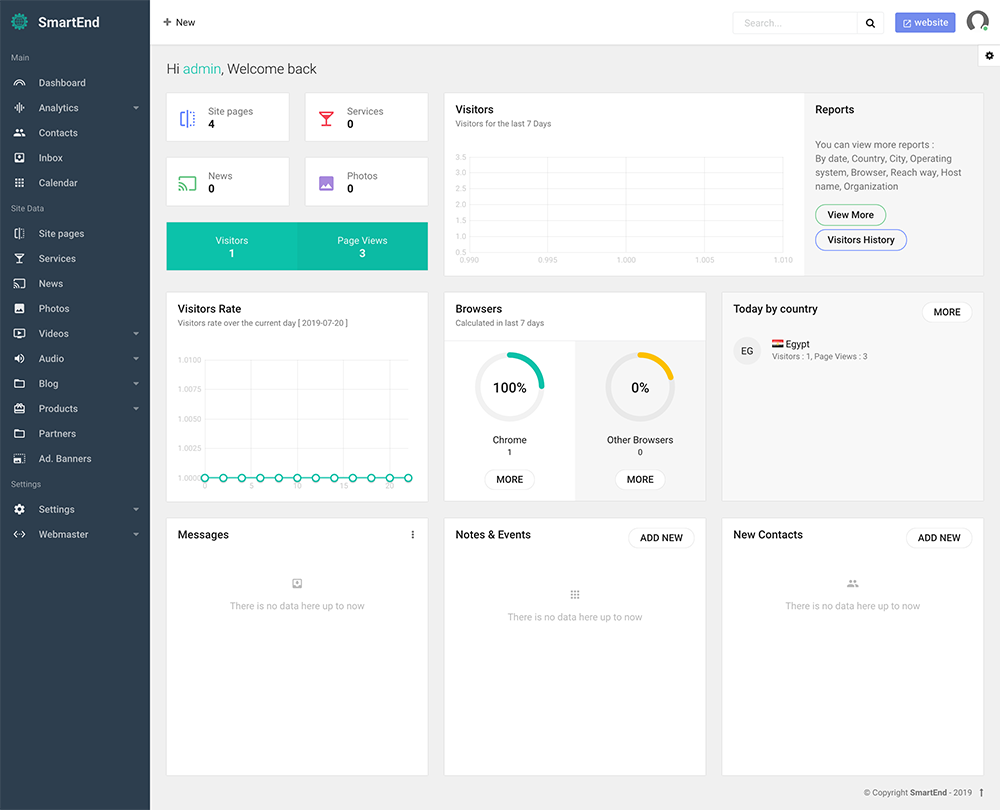 3. Website Homepage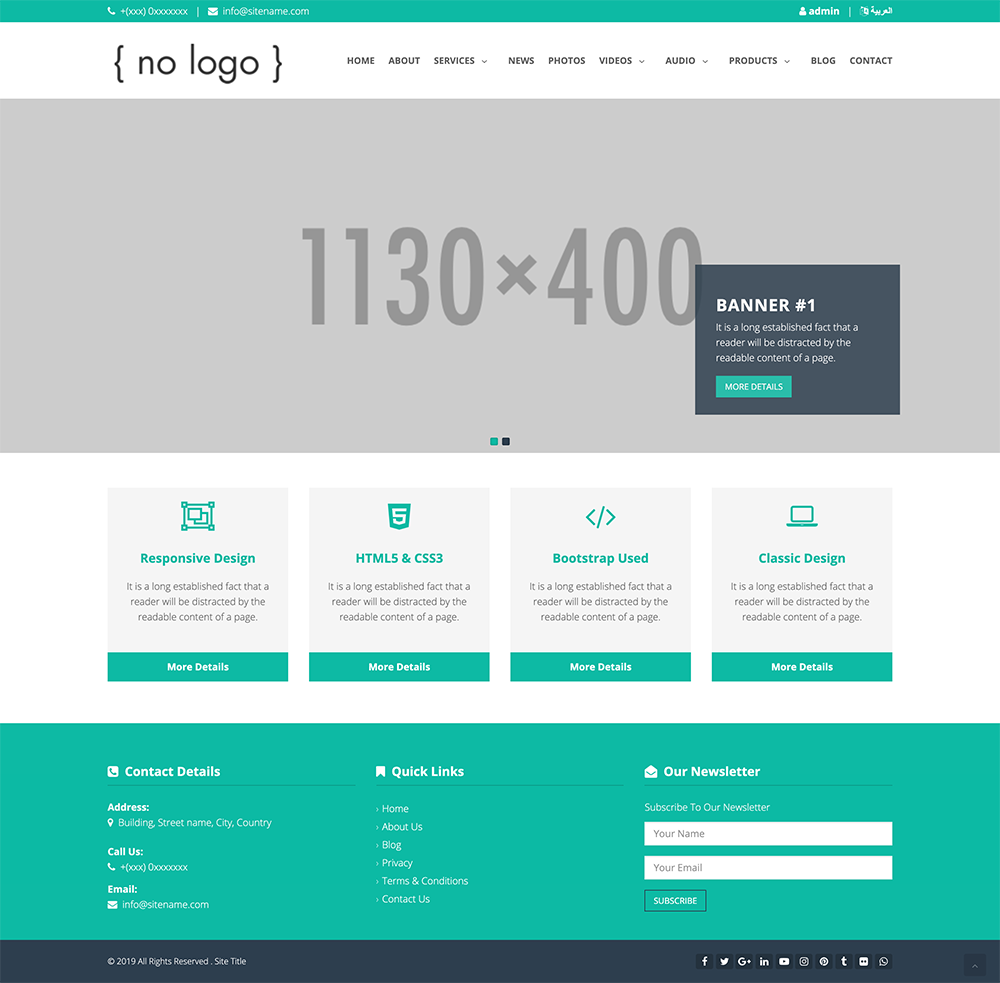 Note ( Optional ):
You can move "/core" folder out off public_html to make it high protected from any tries to direct access files.
IF you do that you will just need to change paths in index.php file.
---
MMondi
---